[:en]
11 – 20 October 2019 / Theme 2019 * I m m e r s i v e  R e a l i t i e s  II * / Partner: OSCEdays Berlin 2019 * 0 Waste Kiez *
Emergent Berlin is a crowd-sourced and self organized annual gathering of a broad mix of people & projects in Berlin who are working to make the world a better place by making the world a more sustainable place. We actively explore sustainability from a broad range of personal, ecological, aesthetic, cultural, economic and social perspectives with 10 days of events, project presentations, workshops and more!
Participants 2019 include: Lars Zimmermann (Mifactori), Dina Padalkina (Circular Berlin), Zero Waste e.V., Jessica Böhme (IASS, CoCreationLoft), Magdalena Dabkowska (Hochschule für Wirtschaft und Recht Berlin), Michael Spörlein (Wilde17), Tentakelbewegung e.V., Maia Frazier (bttr stories), Anette Jensen (THF.Vision), Xiaoyu Cheng (Me and We Foods), Kave Bulumbo (Umoja DRC), Silke Zimmermann, Aimee Fenech (Eco Hacker Farm), Laura Konieczny (Zero Waste Your Life), Ken Rostand (Kunststoffschmiede), Gabriella Gyori, Coral Ruz (Zero Waste Berlin International), Maike Majewski, Tristan Biere (Space Digger, Urbane Liga), Yyonne Buechner & Tim van der Loo (Textilhafen), Julia Perera, Samim Winiger & Felix Lorenz (Ecospace), Butson Boursiquot, Lukas Schulze, Polina Yakymenko, Karen Wohlert & Scott Bolden (Baumhaus), Maia Frazier, …
A project by Baumhaus Berlin & friends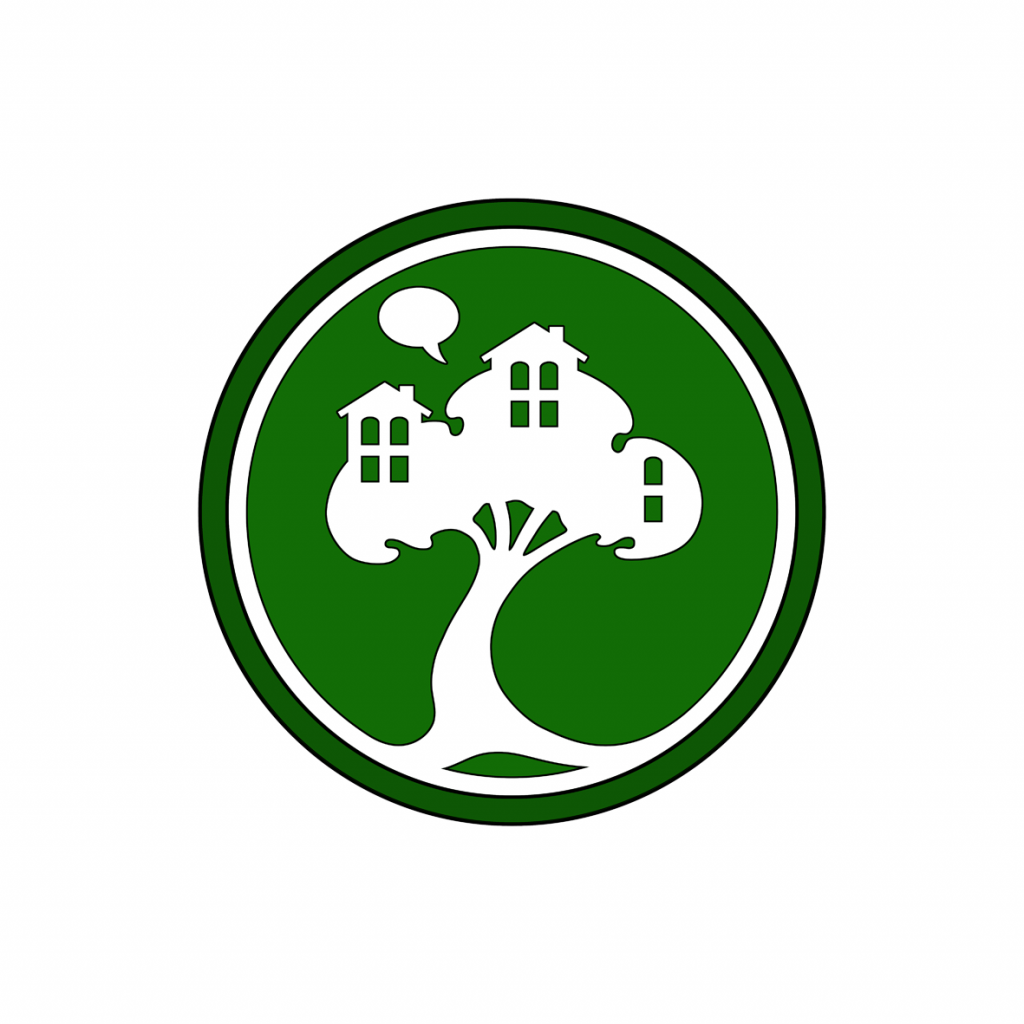 [:de]
11.-20. Oktober 2019
/ Thema 2019 * I m m e r s i v e  R e a l i t i e s  II *
/ Partner: OSCEdays Berlin 2019 * 0 Waste Kiez *
Emergent Berlin ist ein jährliches selbstorganisiertes Festival mit einem bunten Mix an Personen & Projekten aus Berlin, die sich für eine bessere, nachhaltigere Welt einsetzen. Es geht um neue Ideen und lokale Initiativen für die Transformation zur Nachhaltigkeit in Berlin, aus persönlichen, ökologischen, ästhetischen, kulturellen, ökonomischen und sozialen Perspektiven. Dieses Jahr an 10 Tagen, mit Projektpräsentationen, Workshops und mehr!

Mit dabei in diesem Jahr u.a.: Lars Zimmermann (Mifactori), Dina Padalkina (Circular Berlin), Zero Waste e.V., Jessica Böhme (IASS, CoCreationLoft), Magdalena Dabkowska (Hochschule für Wirtschaft und Recht Berlin), Michael Spörlein (Wilde17), Tentakelbewegung e.V., Maia Frazier (bttr stories), Anette Jensen (THF.Vision), Xiaoyu Cheng (Me and We Foods), Kave Bulumbo (Umoja DRC), Silke Zimmermann, Aimee Fenech (Eco Hacker Farm), Laura Konieczny (Zero Waste Your Life), Ken Rostand (Kunststoffschmiede), Gabriella Gyori, Coral Ruz (Zero Waste Berlin International), Maike Majewski, Tristan Biere (Space Digger, Urbane Liga), Yyonne Buechner & Tim van der Loo (Textilhafen), Julia Perera, Samim Winiger & Felix Lorenz (Ecospace), Butson Boursiquot, Lukas Schulze, Polina Yakymenko, Karen Wohlert & Scott Bolden (Baumhaus), Maia Frazier, …
A project by Baumhaus Berlin & friends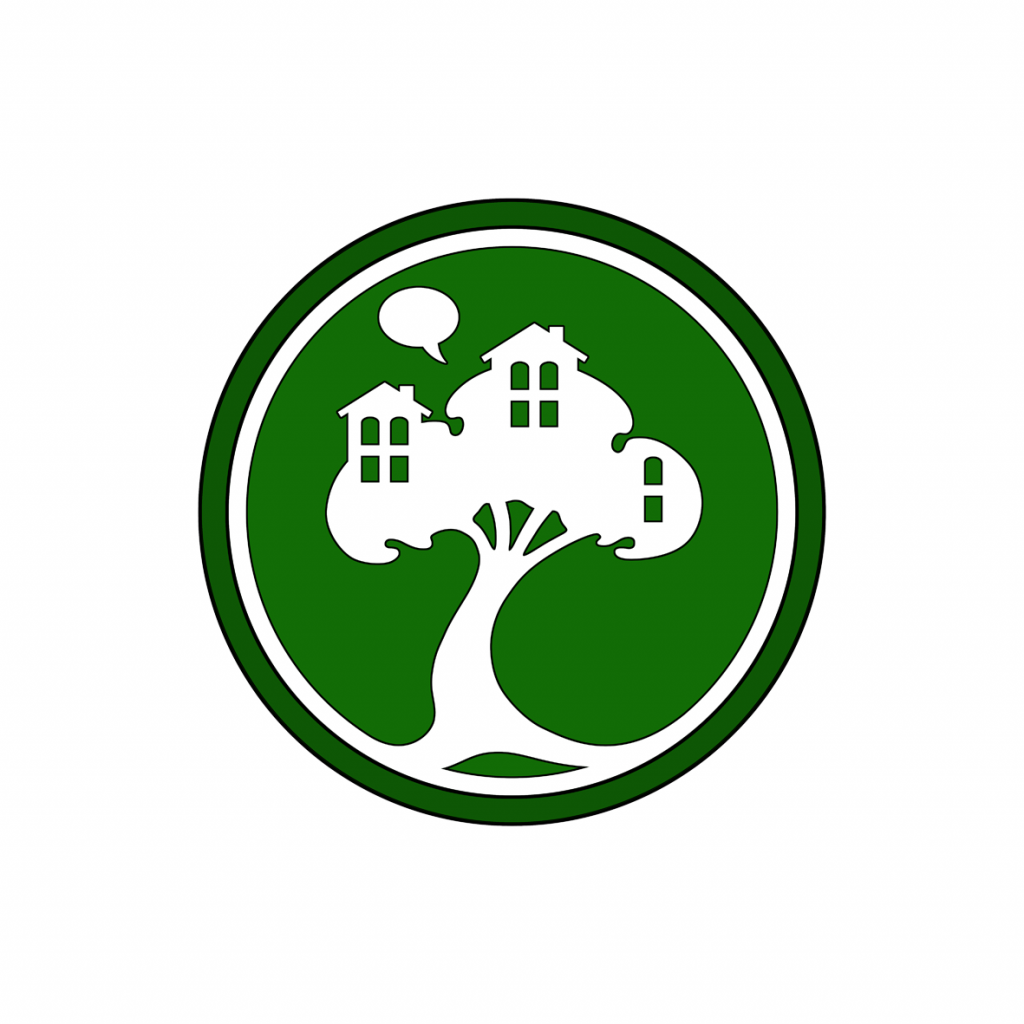 [:]