[:de]Dieses Jahr zum ersten Mal mit dabei: eine Schnippeldisko*! Kommt vorbei, macht mit, gegen Lebensmittelverschwendung und für eine bäuerliche-ökologische Landwirtschaft.
Ab 11 Uhr geht es los – macht mit beim Schnippeln, Schruppen und Kochen! Und zwar enorme Mengen von zweibeinigen Möhren und sonstigem Gemüse, das aufgrund kleinster Knubbel, Flecken oder Verwachsungen sonst weggeworfen würde… Dazu gute Gespräche, schöne Musik und ab 14 Uhr spielt sogar ein Jazz Trio für uns. Von 17 Uhr bis 19 Uhr gibt es dann gutes Essen für Alle!  djs (WynT & Minoto) und Peter Ehwald Jazz Trio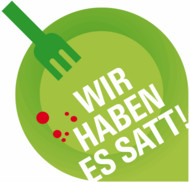 Die Schnippeldisko auf dem Festival ist eine "MahlZeit für gutes Essen – ohne TTIP, Gentechnik und Tierfabriken" in Kooperation mit dem Bündnis für eine Agrarwende 'Meine Landwirtschaft'. Vom 11. bis 13. September treffen sich an vielen Orten Menschen für gemeinsame Mahlzeiten, malen ihre Forderungen oder Wünsche für eine zukunftsfähige Landwirtschaft auf und machen auf die Demo gegen TTIP am 10. Oktober 2015 und auf die sechste "Wir haben es satt!"-Demo am 16. Januar 2016 aufmerksam. *Schnippeldiskos wurden erfunden von der "Slow Food" Bewegung…
Mitveranstalter:
www.wir-haben-es-satt.de
Unterstützer: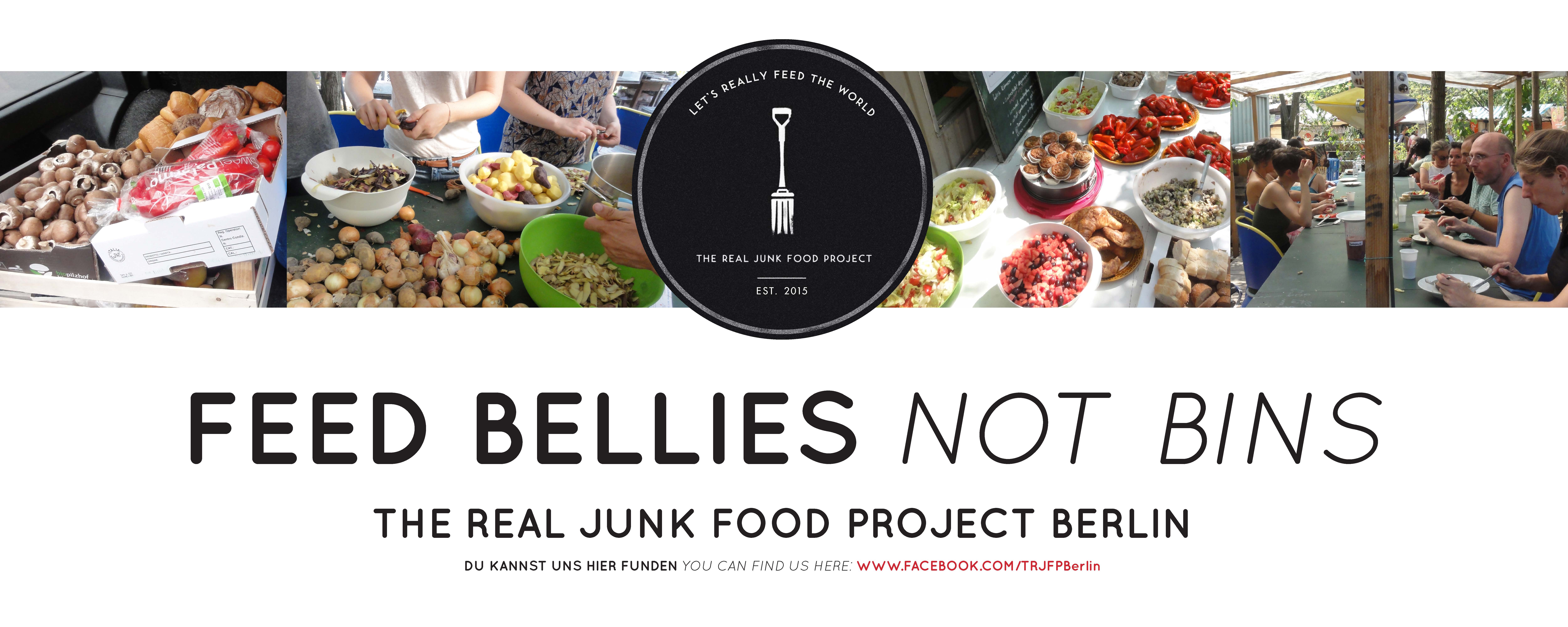 Real Junk Food Project Berlin
[:en]This year we'll have the first time on the festival a big community dinner. Come join us for preparing the meal!
Join us starting at 11am! Together, we'll cut enourmous amount vegetables – like two-legged carrots and other vegetables that didn't pass the ridiciolous standards for vegetables shapes that are permitted in supermarkets… It'll be fun, good talks, healthy food, good music and at 2pm there will be even djs (WynT & Minoto) and the Peter Ehwald Jazz Trio will be playing for us. From 5pm to 7pm there will be a good meal for everyone!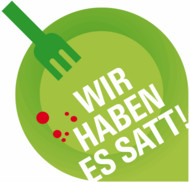 I's an event in cooperation with 'Meine Landwirtschaft', an intitiative for a transformation in agriculture:"MahlZeit für gutes Essen – ohne TTIP, Gentechnik und Tierfabriken"
In cooperation with:
www.wir-haben-es-satt.de
Unterstützer
: 
Real Junk Food Project Berlin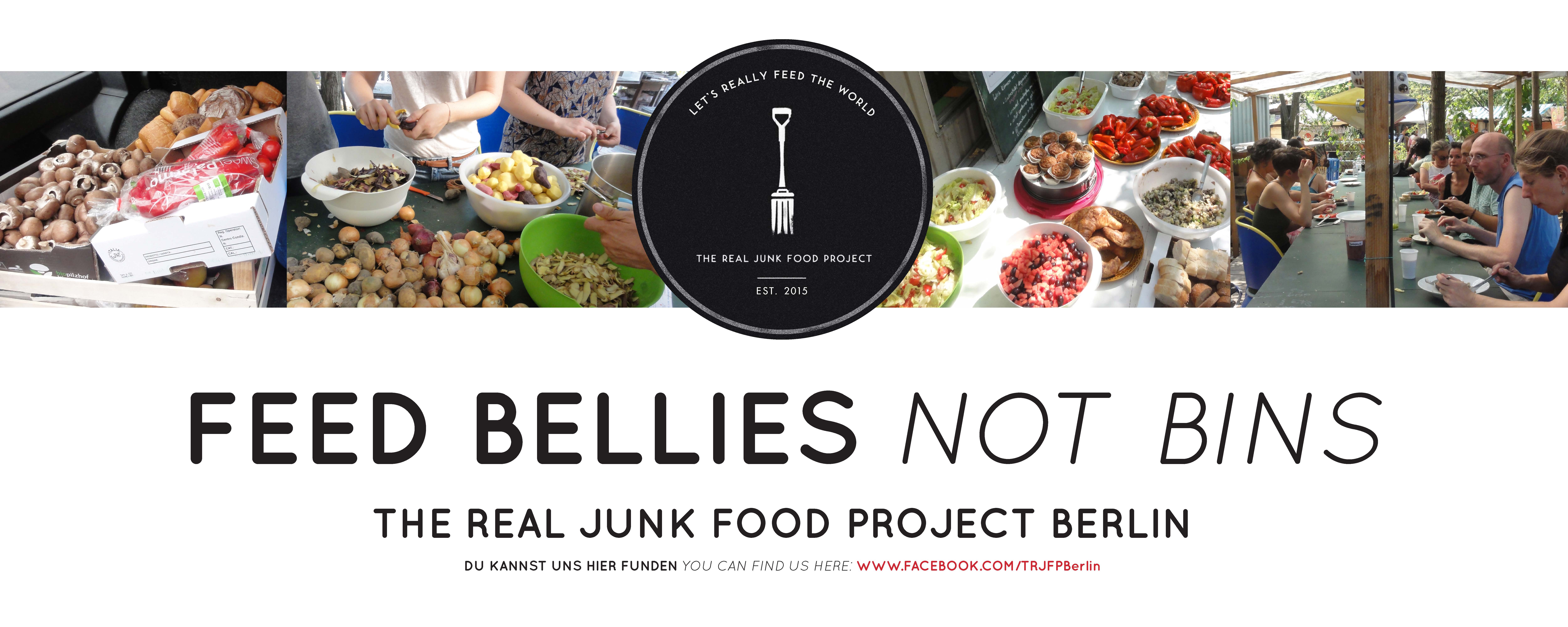 [:]