A summer festival for people who want to make the world a better place in Berlin  Sept 12 & 13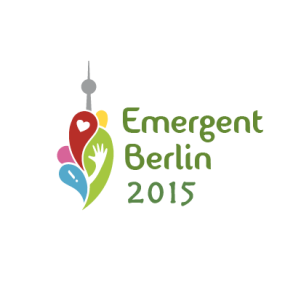 What can happen when you bring together local change makers in Berlin with curious citizens, active organizations, and potential supporters together with the theme of sustainability as a catalyst?
What new ideas, initiatives, cooperations and actions for more sustainable urban lifestyles are currently emerging in our neighborhood and in Berlin?  What can emerge, if those come together on one weekend? What practical actionable steps can we take as individuals and together as a community to make Berlin a better place?
12th & 13th of September in Gerichtstrasse, Berlin-Wedding.
Link to Facebook – Event HERE
Day 1 EMERGENT BERLIN (Saturday, 12th) will bring together local changemakers from all over Berlin and beyond. (Entrance 3 – 8 € Donation)
Day 2 EMERGENT WEDDING (Sunday, 13th) will focus more on our neighborhood and bring together people and projects from Wedding. (Entrance Free)