Thanks to the nice folks who have offered to share their methodologies and ideas to help people engage in an immersive experience for the evening!  The workshops address sustainability from personal, ecological, aesthetic, cultural, economic and social perspectives…  (if you still have a workshop you would like to offer, contact: info((at))baumhausberlin.de to discuss another date)
Festival Entry 4-8€ "pay-as-you-feel" includes workshop, tea, coffee and any project presentations you wish to attend.  Feel free to bring snacks & drinks to share.

• Wednesday Nov. 7
19:30 – 21:00 Workshop – Lars Zimmermann, Making a Living Street Art Installation (EN/DE)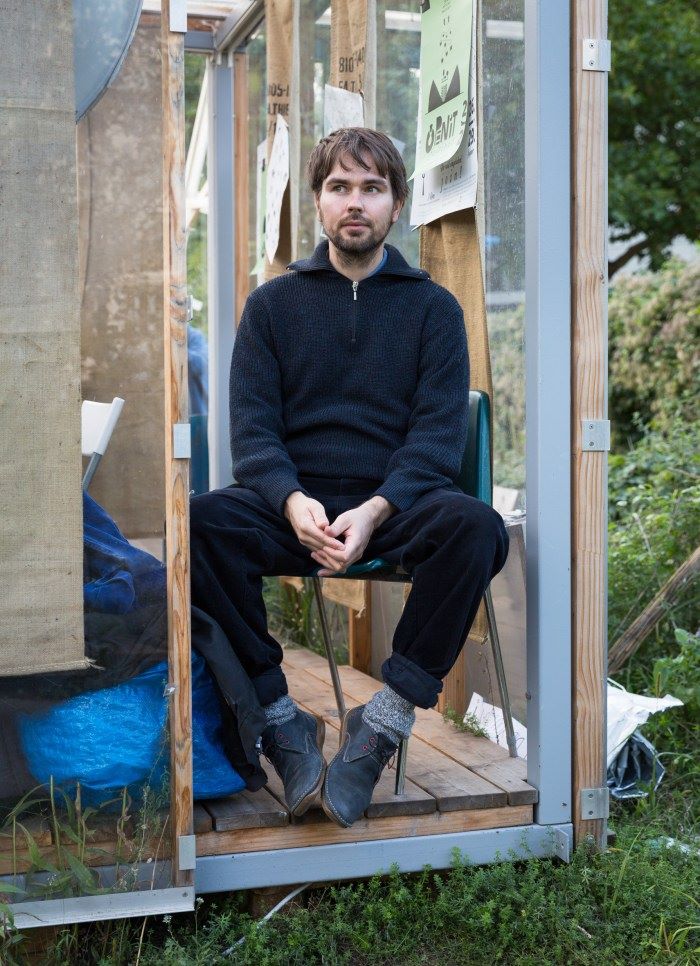 Lars will facilitate a 90 minute workshop on how to work creatively with urban plants.  He will show you how to bring circularity to your living, making and city.  Participants get to build their own little street art herbs and install them in the city or where ever they like…  Hypercircularity in action!
http://mifactori.de/stadtkraut/ (scroll down to bottom of page to see images)
http://larszimmermann.de/
Cost: 2 or 3 EUR for materials
---
• Thursday Nov. 8

Nov 8 – OM Chanting Workshop with Maria from 19:00 – 20:00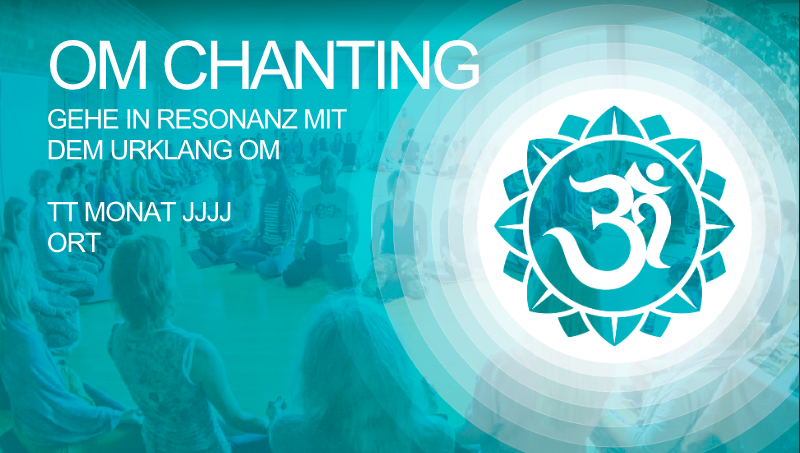 OM Chanting is a free group practice that uses the transformational power of OM to activate the self-healing potential of participants. The practice transforms negativity into positive energy, helps purify the local environment, and supports the physical, emotional and spiritual well-being of participants.
https://sadhana.bhaktimarga.org/om-chanting
---
• Friday Nov. 9
19:30 – 21:00 – Vincent Ulbrich, Embodied Understanding of Systems (EN/DE)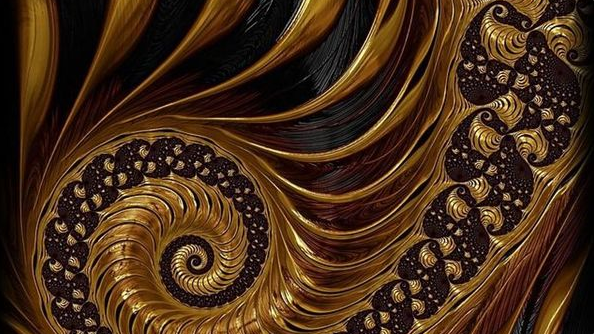 Wir veranstalten einen spielerischen Workshop für bis zu 16 Personen, in dem wir einige systemische Archetypen erkunden: Wiederkehrende Verhaltensmuster, die wir in vielen Bereichen des Lebens finden, sowie ihre unerwünschten Nebeneffekte. Auf spielerische Art und Weise stellen wir diese Verhaltensmuster nach. Nachher reflektieren wir darüber, indem wir sowohl die (Bild-)Sprache des Systems Thinking benutzen, als auch kreative Methoden.
Der Zweck des Workshops ist es, ein an sich abstraktes Konzept konkret und hautnah zu erleben. Auf diese Weise gelingt es uns besser, unser eigenes Mindset zu hinterfragen, unsere systemische Intution zu schulen und so eine nachhaltigere Welt zu gestalten.

https://www.meetup.com/de-DE/Systems-Thinking-and-Practice/
---
• Tuesday Nov. 13
19:30 – 21:00 Workshop – Kombucha (EN/DE)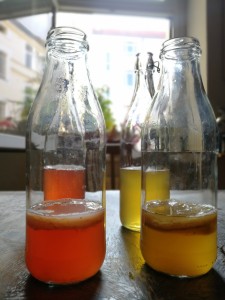 Kombucha is a traditional asian drink made from fermented tea. We will look at what happens during the manufacturing process as well as some background information and start our own kombucha.
Includes a SCOBY to take home. Please remember to bring a big glass (possibly with a screw on lid for the way home).
Free Entrance – part of Action Night
---
• Wednesday Nov. 14
19:30 – 21:00 Workshop – Jonathan Klodt, Transforming The Business World With Collective Leadership (EN/DE)
This slideshow requires JavaScript.
The biggest impact we as individuals can have on the global transformation is by changing the way in which we relate to ourselves, others and the world. By implementing a few simple practices we can deepen our presence and therefore expand our awareness on what is actually asked of us in these complex times. Coming from an expanded awareness we can then move forward in a culture of connection, trust and mutual support. We become more effective in our projects and organizations while realizing our highest humanity. This workshop will equip you with practical perspectives and tools to implement in your company, team or even family right away.
About Leadership³
Leadership³ is a self-organized network. For more than seven years we have been supporting individuals and organizations in the field of collective leadership. We facilitate the personal and professional development of individuals and teams. Our main purpose is to create organizational cultures and organic structures based on trust and respect. We live what we share and experiment with new leadership models within our own organization. For our contribution we received the XING New Work Award 2017.
About Jonathan
Jonathan Klodt supports individuals and organizations as a leadership coach and transformation catalyst on their path towards exponential impact in a culture of personal development.
As a Business graduate he co-founded several companies and worked as a project manager for international NGOs. His passion is to question the status quo and "how things have to be done." He loves to inspire people to live their potential unapologetically by following their passion and purpose.
---
• Friday Nov. 16
19:30 – 21:00 Workshop – Richard Schut, Emergent Truth – play & experience (EN/DE)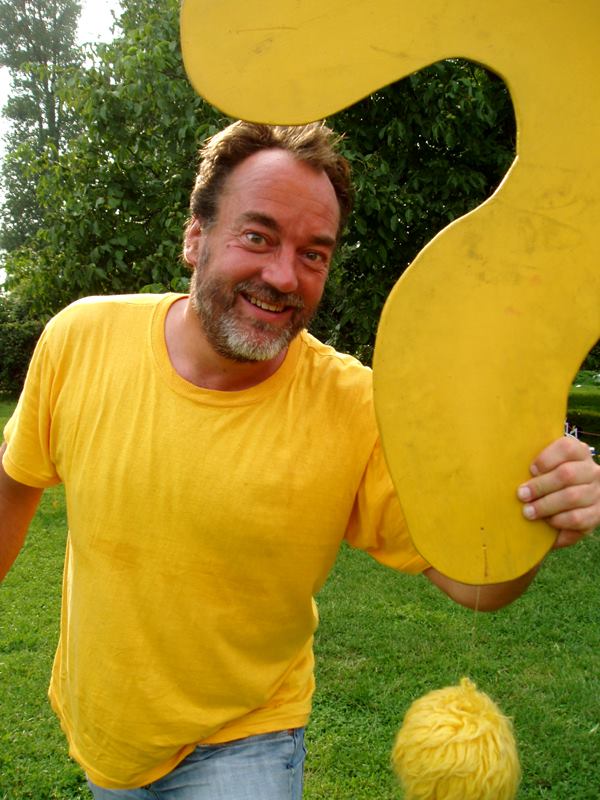 Combining empathy and impro theater we explore our mind, heart and body to get in touch with our own "truth" and from there we set out on a journey to emphatically connect with other people on this beautiful planet. A playful workshop to experience wholeheartedly what it means to be part of the emotional renaissance of the 21st century.