Community Networking Night, Potluck Buffet & Groove Meditation + November 8 & 15

November 8 Specials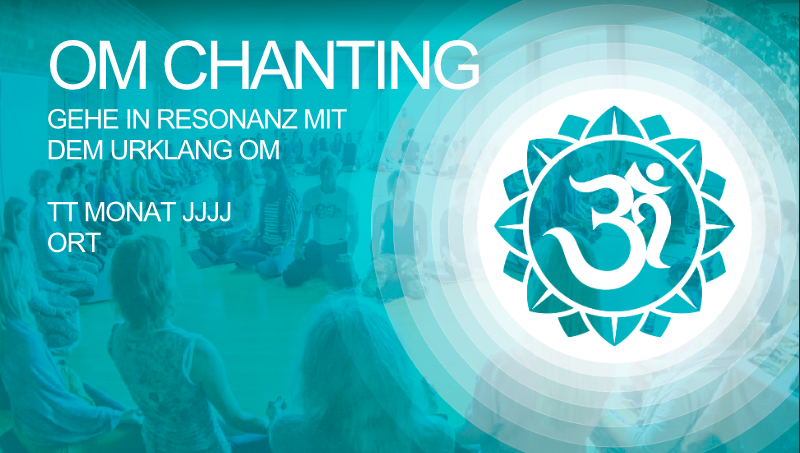 Nov 8 – OM Chanting Workshop with Maria from 19:00 – 20:00
OM Chanting is a free group practice that uses the transformational power of OM to activate the self-healing potential of participants. The practice transforms negativity into positive energy, helps purify the local environment, and supports the physical, emotional and spiritual well-being of participants.
https://sadhana.bhaktimarga.org/om-chanting
Nov 8 – Synesthesia, taste the sound – Portrait XO & Arthur Pabst-Schmidt @20:15
Arthur will be our chef for the evening preparing a wonderful meal with a Mexican inspired vegetarian chili along with some tasty side dishes with a spicy chocolate ending.  The musical artist, Portrait XO will create all the sounds that translate every ingredient into a live musical experience.  Then she will perform this kind of experience is while you eat it…
---
Das Baumhaus Thursday weekly Community Networking Night is about bringing together people from all walks of life who share a common desire; to act on their impulse to do what they can to make the world a better place.
It's about enjoying meeting interesting people in the authentic and informal atmosphere of an "Open Greeting Zone" where it is totally normal to introduce yourself to anyone and expect the same in return.  Before, during and after the buffet we invite you to enjoy yourself while developing organic relationships through sharing perspectives and collaboratively supporting each other.
What makes community nights in the Baumhaus really special is the great vibe of the space and people… *full event details and links
Program
Come as early as 17:00 to join the food preparation or a bit later to enjoy some informal networking and community building during the Potluck Buffet. Bring what you have from home to share. After dinner we dive into another active meditative jam session…
17:00 – Doors open: Bring food to share & help preparing the Potluck-Buffet
20:00 – Buffet & chill & open networking in the Open Greeting Zone*
20:45 – Announcements, News You Can Use & Food for Thought
21:30 – I.G.O.** Vocal Jam Session