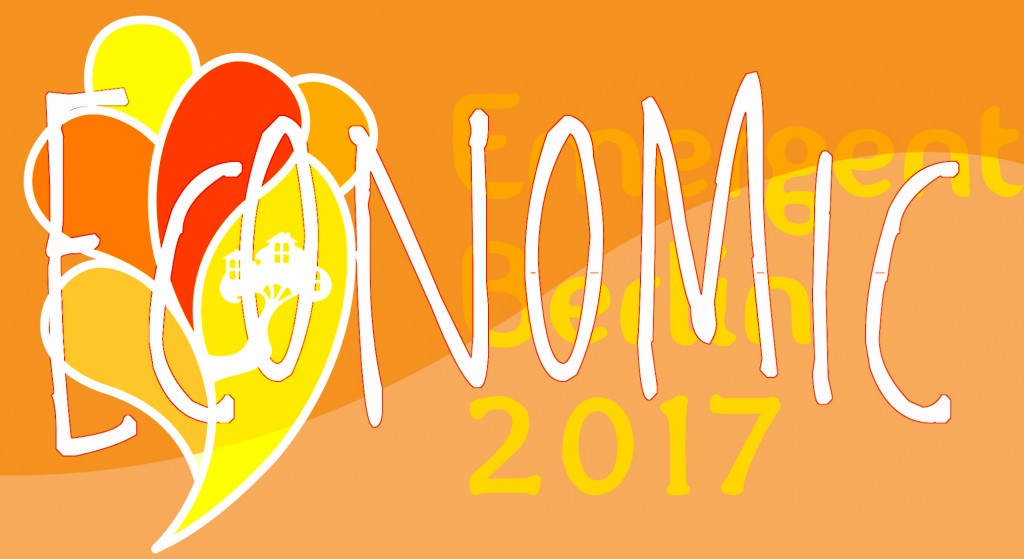 Economics is a tangled web of systems we use to manage almost everything we do on this planet; the question is how do we manage things that bring about more balance in other dimensions of sustainability including the personal, ecological, aesthetic, cultural and social realms?
How can we shift from a system based on domination through competition (winners & losers) to a system based on collaboration (win/win) strategies? How can we shift our value systems in effective and meaningful ways towards sustainability?
These questions and more are the one's we will dive into over the evening in casual conversation.
16:00 Doors Open – It's pay-as-you-feel between 3-8€ at the door, bring healthy snacks to share if you like… Feel free to engage in any part of the program or just enjoy interacting in the open space.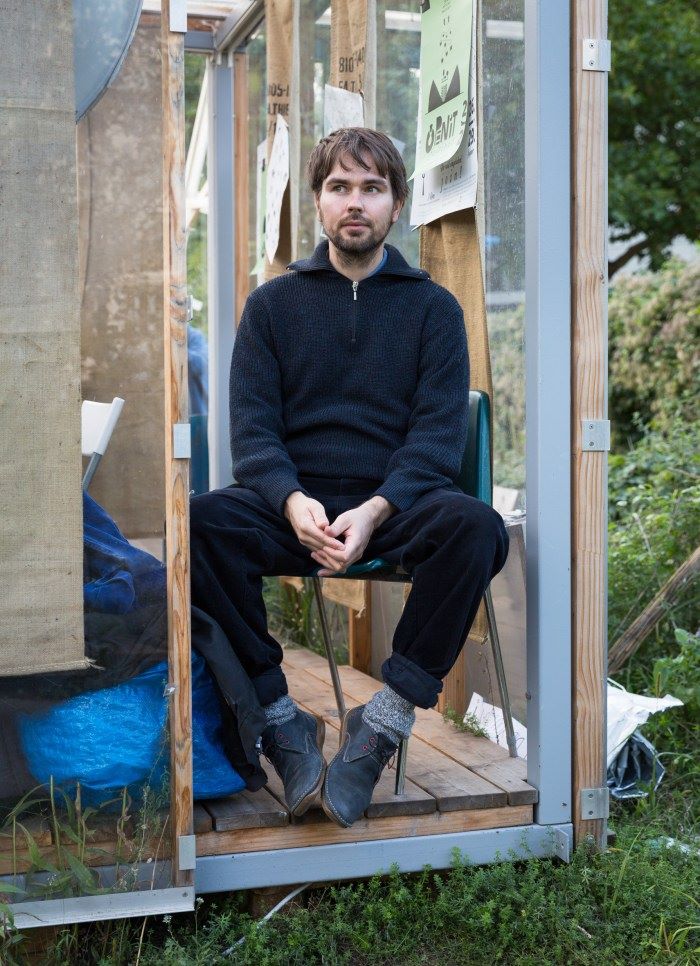 20:00 Quick pitches – 1 to 3 min to let everyone know you are out there and what you could use help with
20:30 Creative Catalyst Session: Cultural Sustainability
* After a brief introduction to the topic and each other, we will spend the in discussion to help each other identify areas that we are interested in exploring more specifically.
We will spend he evening together actively diving into questions like: What does it mean to have balance in our lives in these ways? What are the practical steps we can help each other take along our personal journey's towards living sustainable, balanced and satisfying lives?
… and of course, having fun while getting good things done!