Overview
11.9.  Infoabend #1: Mitmachen bei der COB1 – DE @20:00-22:00
12.9.  Emergent Concert and Language Exchange – DE/EN @ 19:00-22:00
12.9.  Gestalt Awareness Practice and Social Change – @ 19:00-22:00
13.9.  Selbstbestimmte Bildung für alle? Ein Austauschabend zu Zugangsbarrieren non-konformer und selbstorganisierter Bildung (Wandelwoche) – DE/EN @ 19:00-22:00
14.9.  Baumhaus Community Day & The Real Junk Food Project – DE/EN @ 17:30-22:00
14.9.  Spaziergang & Führung / walk to local coffee roastery "Flying Roasters" – DE/EN @ 16:00-17:00
14.9.  Audio for 360 Videos and Virtual Reality – EN @18:45-20:00
15.9.  Workshop "Crochet Basic Stitches" – EN @18:30-20:30
*All events are €3 – €8 entrance at the door. Pay as you feel :), everything goes towards keeping the Baumhaus open and active!
**Feel free to bring healthy snacks to share if you like!
Monday 11.9.

20:00-22:00 Infoabend #1: Mitmachen bei der COB1 – DE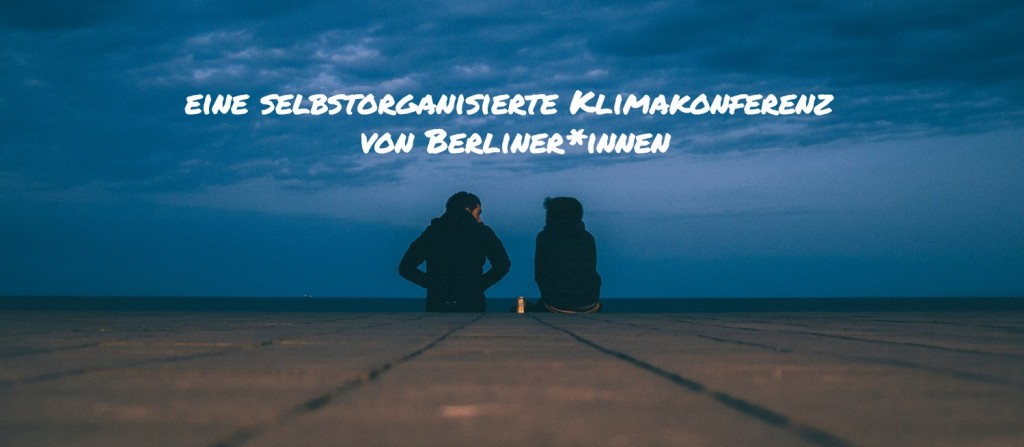 Parallel zur Weltklimakonferenz in Bonn COP23 starten wir unsere eigene Konferenzserie für die Transformation zur Nachhaltigkeit in Berlin: die Conference of Berlin (COB).
Die COB1 ist Anstoß und Plattform für Vernetzung, Austausch und lokale Strategie von Stadtbewohner*innen und lokalen Projekten. Alle sozial und ökologisch engagierten Berliner*innen sind eingeladen, selbstorganisiert mitzumachen… Wo stehen wir? Wie können wir sozial-ökologischen Wandel weiter vorantreiben, angesichts von Klimawandel und Rechtsruck? Was können wir hier in Berlin in den nächsten Jahren konkret tun?
Kommt vorbei zum ersten Infoabend in gemütlicher Atmosphäre im Baumhaus-Projektraum. Wir stellen das Konzept und unser kleines Bündnis vor, und wie ihr euch beteiligen könnt. Die COB1 wird das, was wir alle daraus machen.
Wir freuen uns auf Euch, euer Feedback & Ideen!
Tuesday 12.9.
19:00-22:00 Emergent Concert and Language Exchange – DE/EN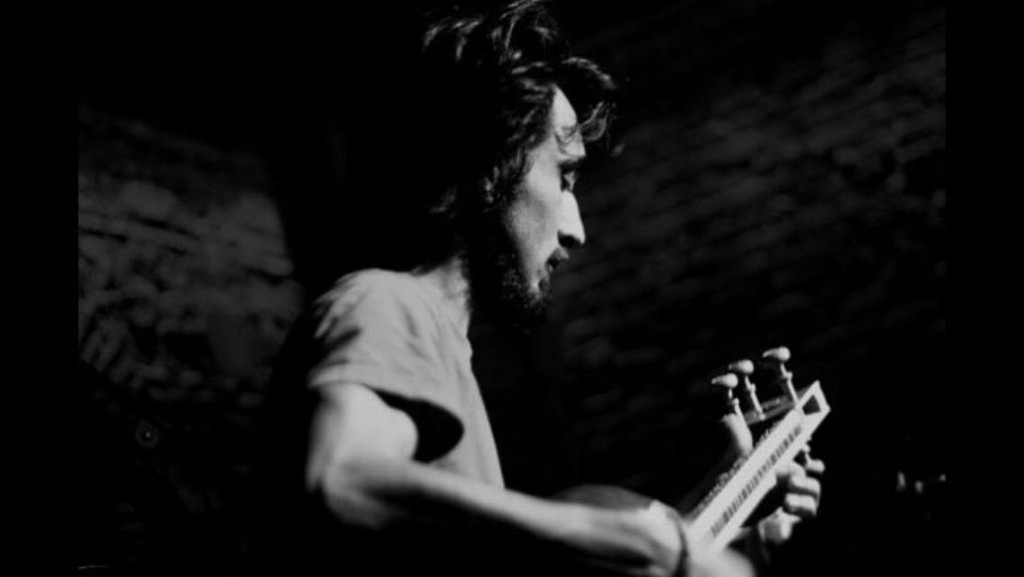 Emergence is the process of a collective intelligence forming, existing and influencing the present moment. Music and language will be the catalysts for creating the interwoven series of feedback loops building the fabric of now…
Tonight's Emergent Sound Curation by:
Skizum (turntables and dub station) &
Şafak Velioğlu (Persian Tar and vocals)
& Special Guests
+ Language Exchange
The best way to learn any language is to jump in and just start speaking, writing and listening! That's what this event is all about.  The focus is on improving our German language skills…


19:00-22:00 Gestalt Awareness Practice and Social Change (EN)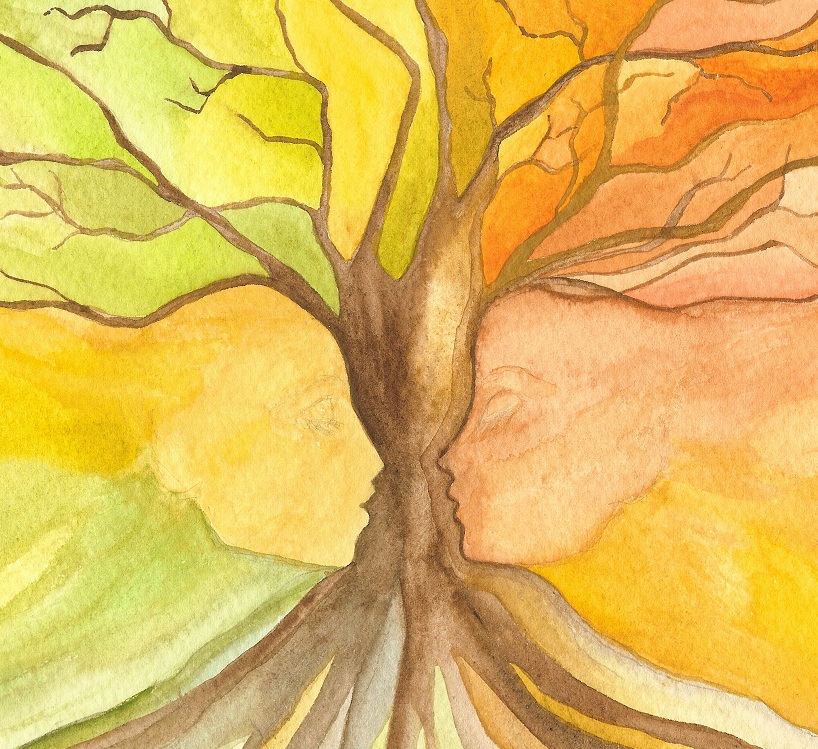 This session is offered to people who want to raise their awareness in the here and now with regard to how they exist, relate, act, think about themselves (microlevel) and to-with each other (macrolevel). Developing awareness in the here and now can be used as a basic self help and therapeutic tool.
We will use exercises, games, gestalt therapy and awareness process to trigger and enter to what is here and now our experience and be able to share it with each other – a process that can roll from comfort to discomfort, to be honest.
This workshop is offered by Maira Kountanni
For more info visit: http://gestalt-awareness.com/en/
Wednesday 13.9.
19:00-22:00 Selbstbestimmte Bildung für alle? Ein Austauschabend zu Zugangsbarrieren non-konformer und selbstorganisierter Bildung (Wandelwoche) – DE/EN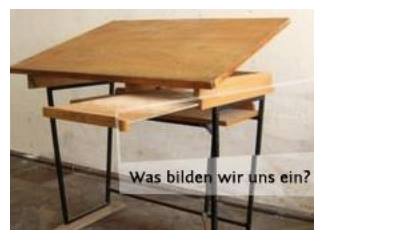 DE
Freilerner*innen-Bewegung, freie Schulen, Kinderläden, selbstverwaltete Weiterbildungs-angebote, Walddorfschulen, private Hochschulen u.v.m. – die Kritik am klassischen Bildungs- und Erziehungssystem, bringt eine Fülle an alternativen Lernorten hervor. Häufig sind die Alternativen zum klassischen Bildungssystem jedoch mit Einstiegshürden verbunden. Zu weiß, zu teuer, aufbauend auf hohen Voraussetzungen an sozialem und ökonomischem Kapital und andere Kritik möchten wir mit Pädagog*innen, Sozialarbeiter*innen, Lernenden, Interessierten u.a. diskutieren. Welche Zugangsbarrieren bestehen und wie kann der Zugang zu selbstbestimmter und -organisierter Bildung für mehr Menschen gewährleistet werden? – Ein informeller Austausch mit Essen und Getränken, kleineren Diskussionsrunden, Vorstellung einzelner Ideen und Ansätze und gemeinsamen Abschlussgespräch. Los gehts ab 19 Uhr, kommt gerne auch später dazu.
EN
Homeschooling, community-run schools, the kinderladen movement, self-organized trainings, Waldorf schools, private universities … – the critique of the conventional education system has brought up a wide range of alternative forms of learning.
But these alternatives often involve barriers to participation and obstacles for many people. "White-dominated, too expensive, based on high requirements regarding social and economic capital" – we want to discuss these and other points of criticism together with pedagogues, social workers, learners and everyone who's interested in 'open education'. Which obstacles exist and how can self-determined and self-organized models of education become more accessible? – We want to create an open space for exchanging ideas about these questions and for presenting concepts how to reflect and reduce these exclusive mechanisms. Starting at 7 p.m. You can also join later.
Thursday 14.9.
17:30-22:00 Baumhaus Community Day & The Real Junk Food Project (DE/EN)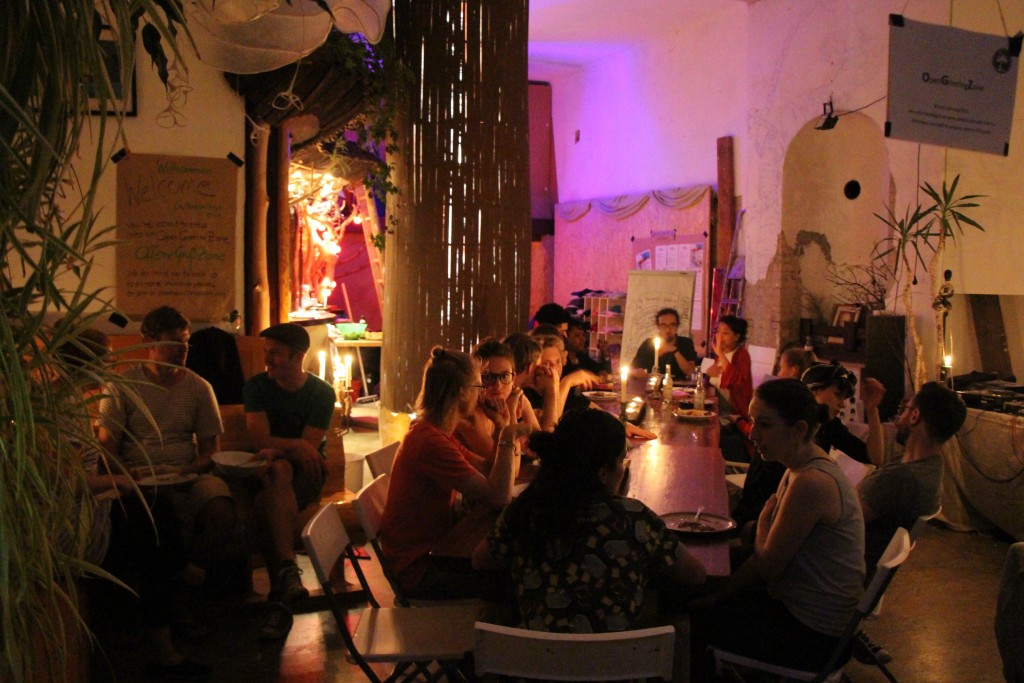 Stop by and volunteer to help cook starting at 17:00 come at 19:00 for our open networking evening and stay late for our Improvisational Groove Orchestra jam session…
16:00-17:00 Spaziergang & Führung / walk to local coffee roastery "Flying Roasters" – DE/EN (Treffpunkt / meeting point: Baumhaus)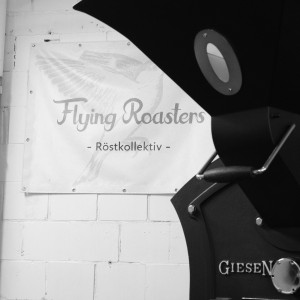 DE Flying Roasters ist eine Kaffeerösterei aus Berlin. Wir arbeiten als Kollektiv und erproben täglich den Brückenschlag zwischen sozialem Anspruch und Qualität. Wir haben keinen Chef, treffen wichtige Entscheidungen gemeinsam, zahlen Einheitslohn und tragen auch die Verantwortung gemeinsam. Unsere Preisgestaltung und Struktur legen wir offen.
EN Flying Roasters is a coffee roastery in Berlin that pays the closest attention to both ethical standards and the quality of their product. The roastery works in collaboration with all of its producers and suppliers. It is this relationship which allows them to guarantee ethical conditions at each stage of supply: from cultivation and harvesting to the customer in Berlin.
www.flyingroasters.de
18:45-20:00 Audio for 360 Videos and Virtual Reality – (EN)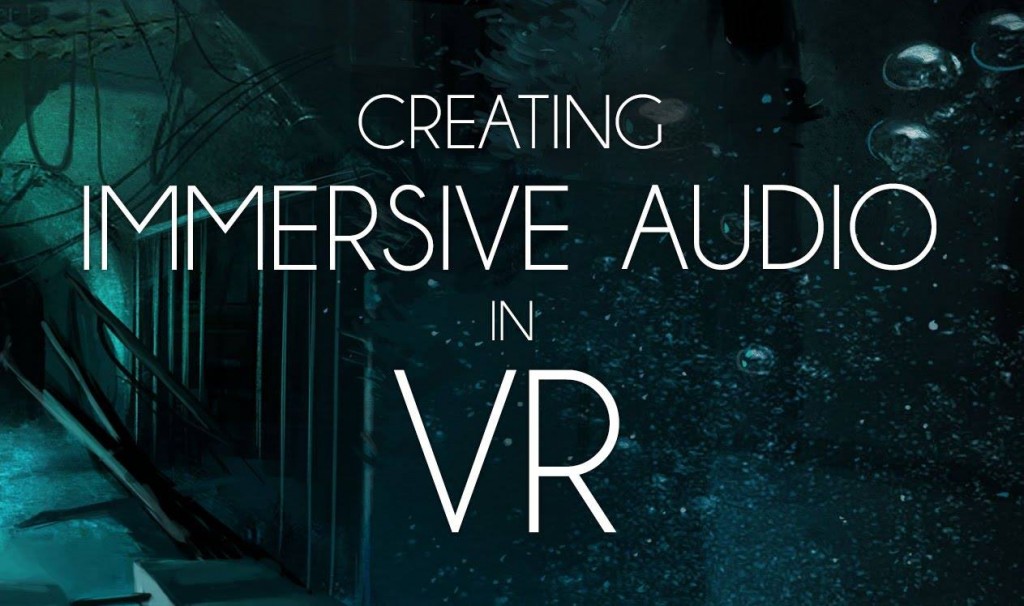 Immerse yourself in the world of Virtual Reality and 360 video by joining us at the Baumhaus Berlin this Thursday for a presentation by Billy Mello.
Billy Mello, Sound Designer, Musical Engineer and International DJ, will be talking about one of the most important parts of the Virtual Reality experience, the Audio. He will be sharing his expertise on how to record, create, use and deliver mesmerizing tracks. Participants will also have the opportunity to discover Billy's latest art project and try-out a couple of Virtual Reality sets.

Friday 15.9.

18:30-20:30 Workshop "Crochet Basic Stitches" – (EN)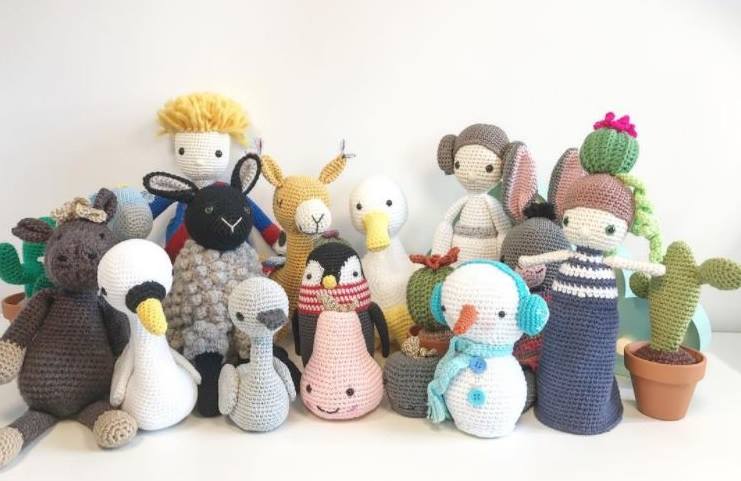 Mafe teaches beginner and intermediate crocheting at the Anguria Workshop in Berlin-Mitte and has developed particular skills in Amigurimi (Japanese art of crocheting small stuffed creatures). She will be hosting a workshop on the basic stitches of crocheting, and sharing with us some of the therapeutic effects of this creative activity.
*Participants are asked to try to bring yarn and needles.